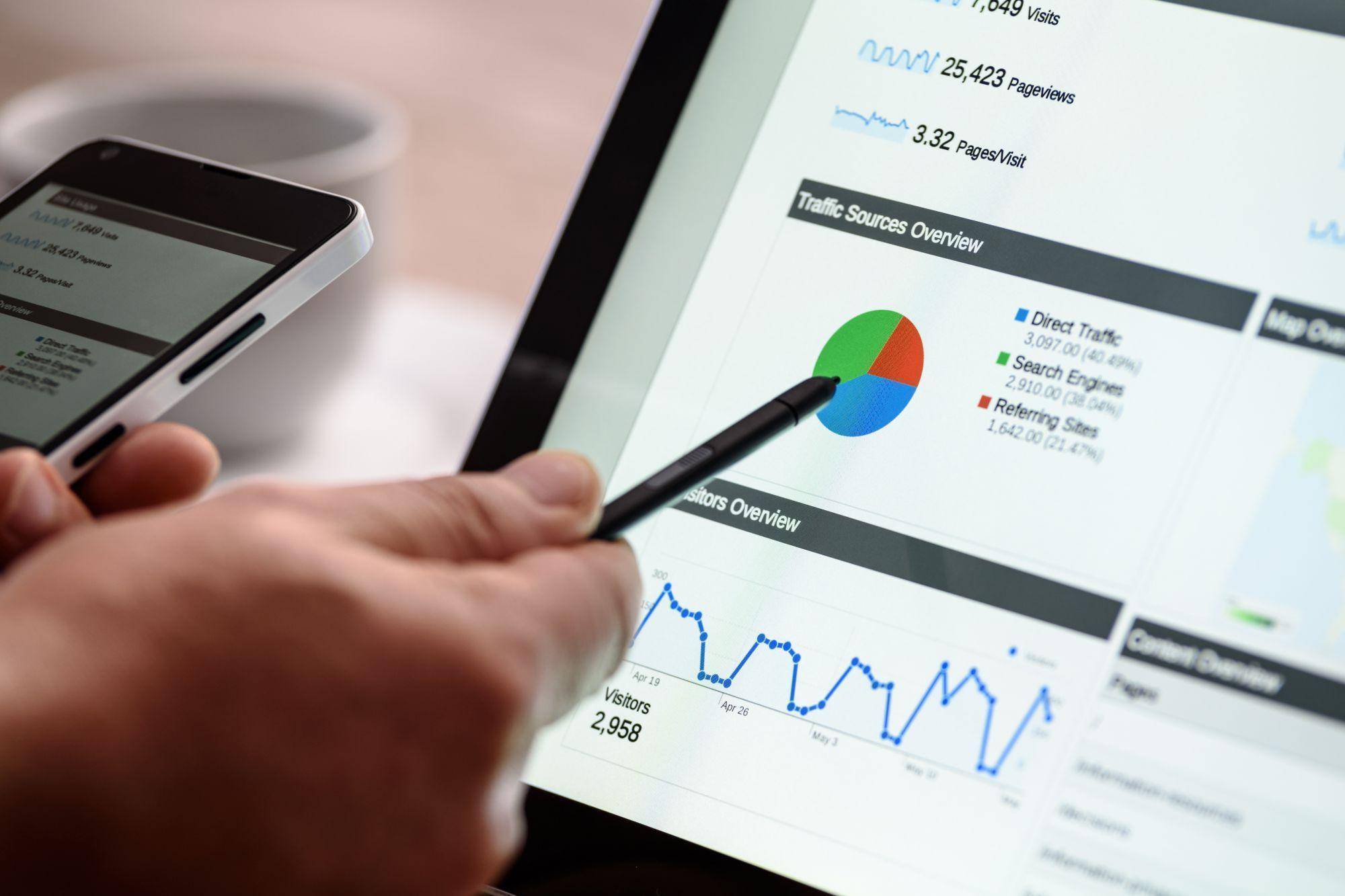 Market Research
Our team has also provided market research to clients seeking industry and product marketing information. We can work with clients to develop a custom report based on their needs. Past client research requests include reports covering a range of industries:


*Agricultural products: Wood/lumber/log, organic feeds, pet food, etc.
*Food: Sausages, desserts, infant formula, health food, processed food, etc.
*Consumer supplies: Adult incontinence products, motorcycle lubricant additives, scented candles,
etc.
*Industrial products: Wastewater treatment systems, stainless steel, trailer for industry use, steam
turbines, etc.
*Biomedical products: Mass spectrometers, centrifuge instruments, DNA testing, etc.